By Alice
British photographer Martin Parr presents his latest series at the Rocket Gallery. It will mark the 20-year collaboration between the artist and the London gallery. The photographer spent many years documenting the British society with irony and derision. Today, he offers us a journey into the beaches of the world : from Wales to Argentina. Through this series entitled " Beach Therapy, he questions societies and their cultural practices in these places that can be wild or touristic, natural or denaturated.
Exhibition at the Rocket Gallery on June 14, 2017.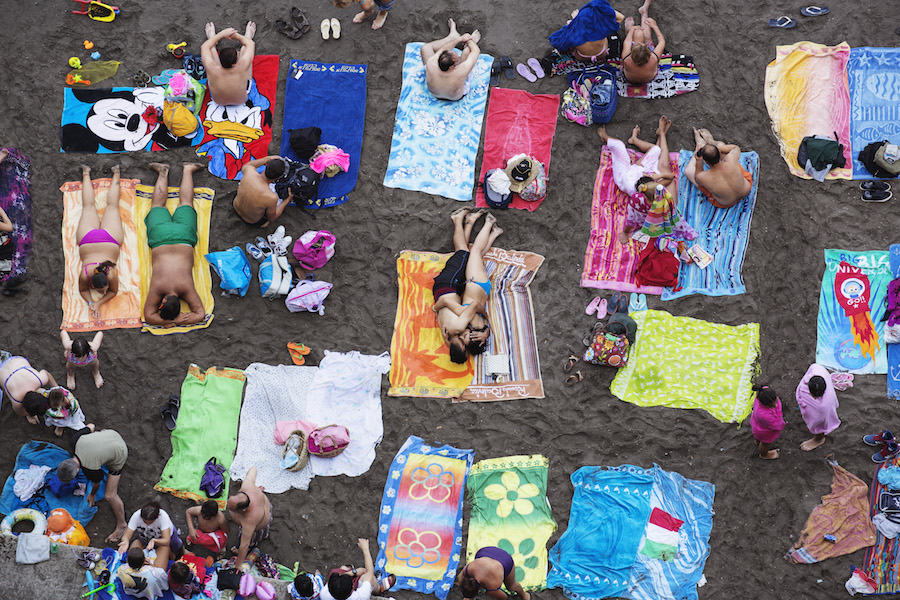 ITALY. Sorrento. 2014.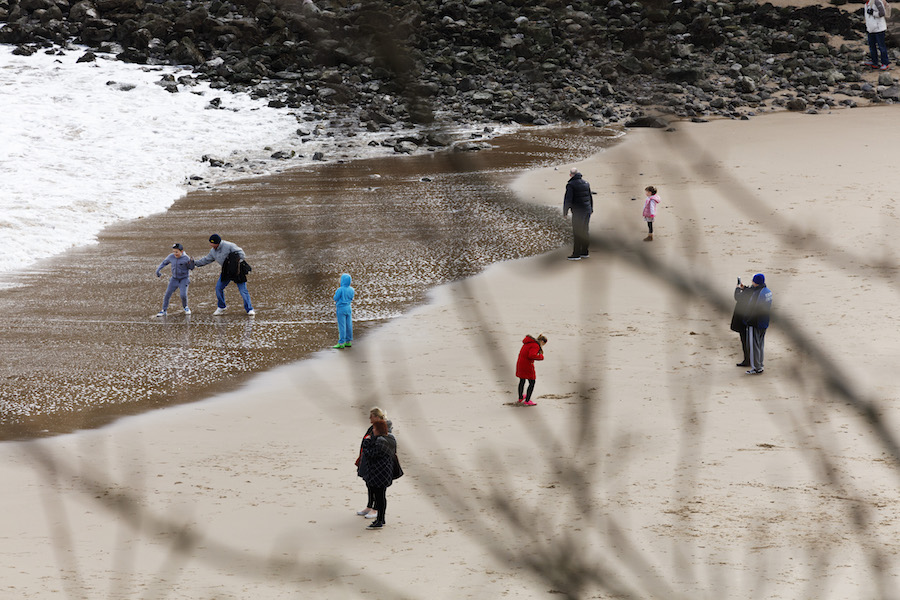 GB. Wales. Tenby. 2016.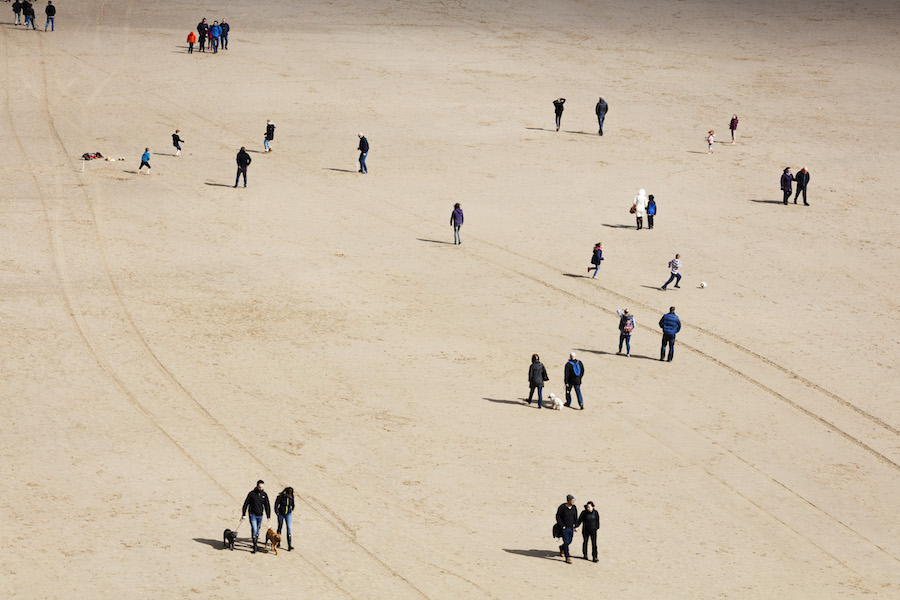 GB. Wales. Tenby. 2016.
All pictures : Copyright Martin Parr/Magnum, courtesy Rocket Gallery, London
Read more here:: fubiz.net