By Vy Tran
With the holidays right around the corner, it's never too early to start thinking about gift ideas. If you're like me and you scour the web looking for beautiful, meaningful objects to gift family and friends, you can start with (and maybe end at) Vitra's Autumn/Winter 2017 Accessories Collection. These timeless objects were designed by iconic designers like Charles and Ray Eames, George Nelson, and Alexander Girard. They're extra special for your special someone because these designs were either never put into production or are being relaunched in a limited edition series by Vitra.
Vitra is producing George Nelson's Ceramic Clocks in porcelain in a variety of glazes and his Wall Clock in a beautiful cherry wood.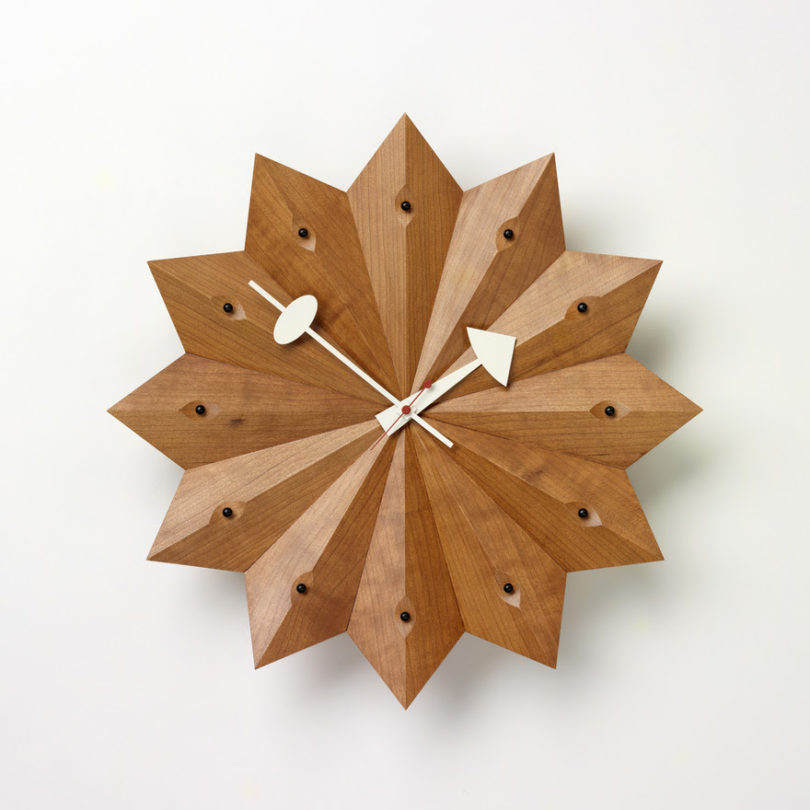 The Plywood Elephant will be produced in series for the very first time. The design never made it down the production line and the original prototype was given to Charles' daughter Lucia Eames as a gift. Vitra is also introducing a new, smaller plastic elephant in seven colors, perfect for a children's roy or cheerful decorative object.
To keep warm through the colder seasons, the Eames Wool Blanket will be available in light blue, taupe, and mustard in addition to its classic black and white Dot Pattern.
The Eames House Bird now comes in white and will only be available from November 1, 2017 to January 31, 2018. Instantly recognizable anywhere, this iconic design deserves a place in every design lover's home.
Last but not least, Alexander Girard's brushed brass Ornaments will come in assorted motifs that were selected by Vitra in cooperation with the Girard family. We can see these adorned on a Christmas tree, door, or mantle.
Source:: Design-milk